Welcome to On-Green
Produces Company Limited - OGC Thailand.
We are manufacturer and exporter of canned mackerel, canned sardines and canned Tuna for OEM brands and factory brands.
Founded in 1986, we has gained a strong foothold in the supply of premium quality of canned processed seafood in flvours to worldwide markets by providing completed service from fish delivery and preparation, to canning and labelling, to packaging and shipping to the destination.
Our products are available in variety of flavours including tomato sauce/ hot tomato sauce/ brine/ vegetable oil etc and in various industrial packaging sizes and styles to meet customers' requirements. Many of our sauces are especially created for specific markets and tastes.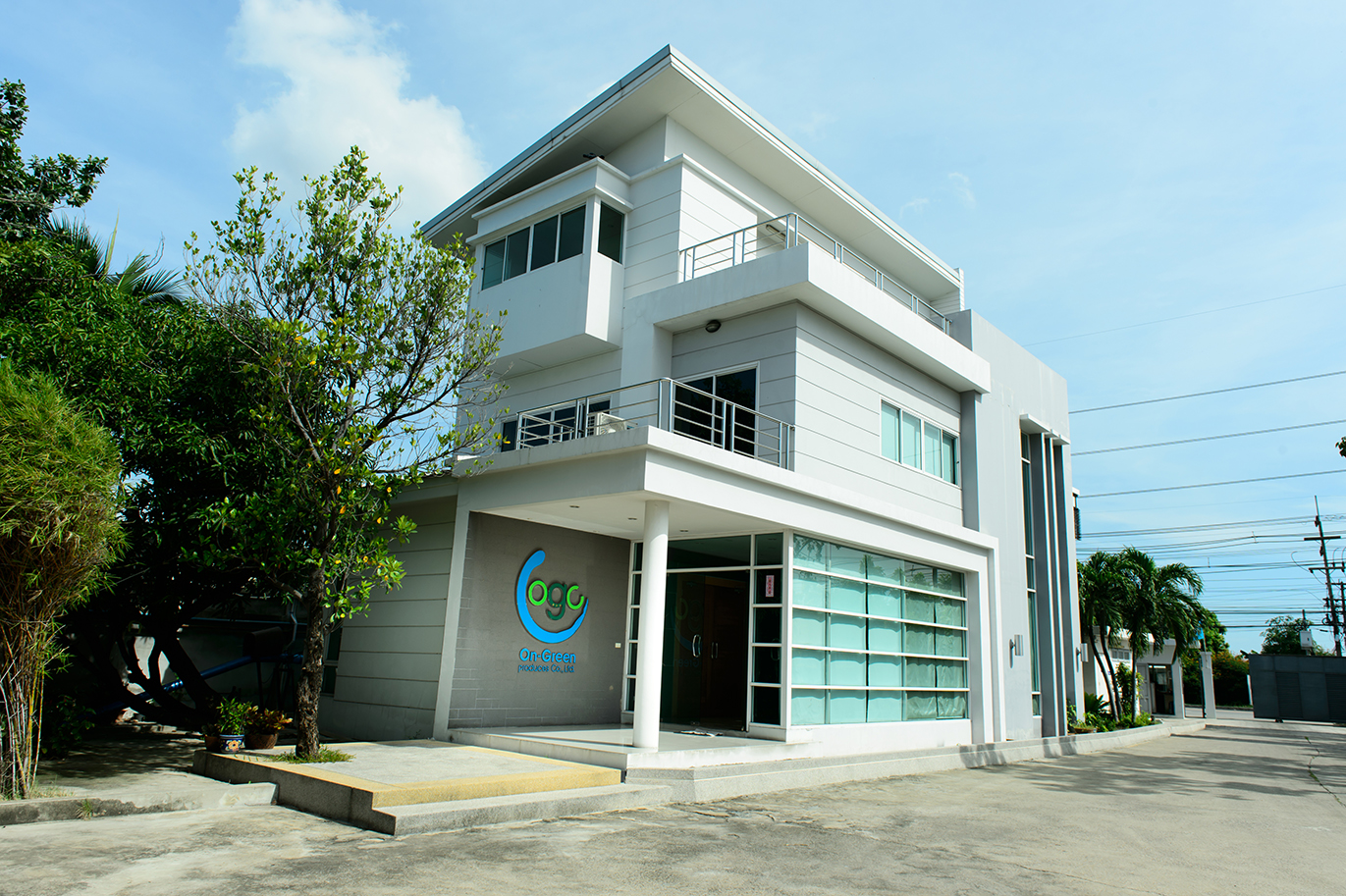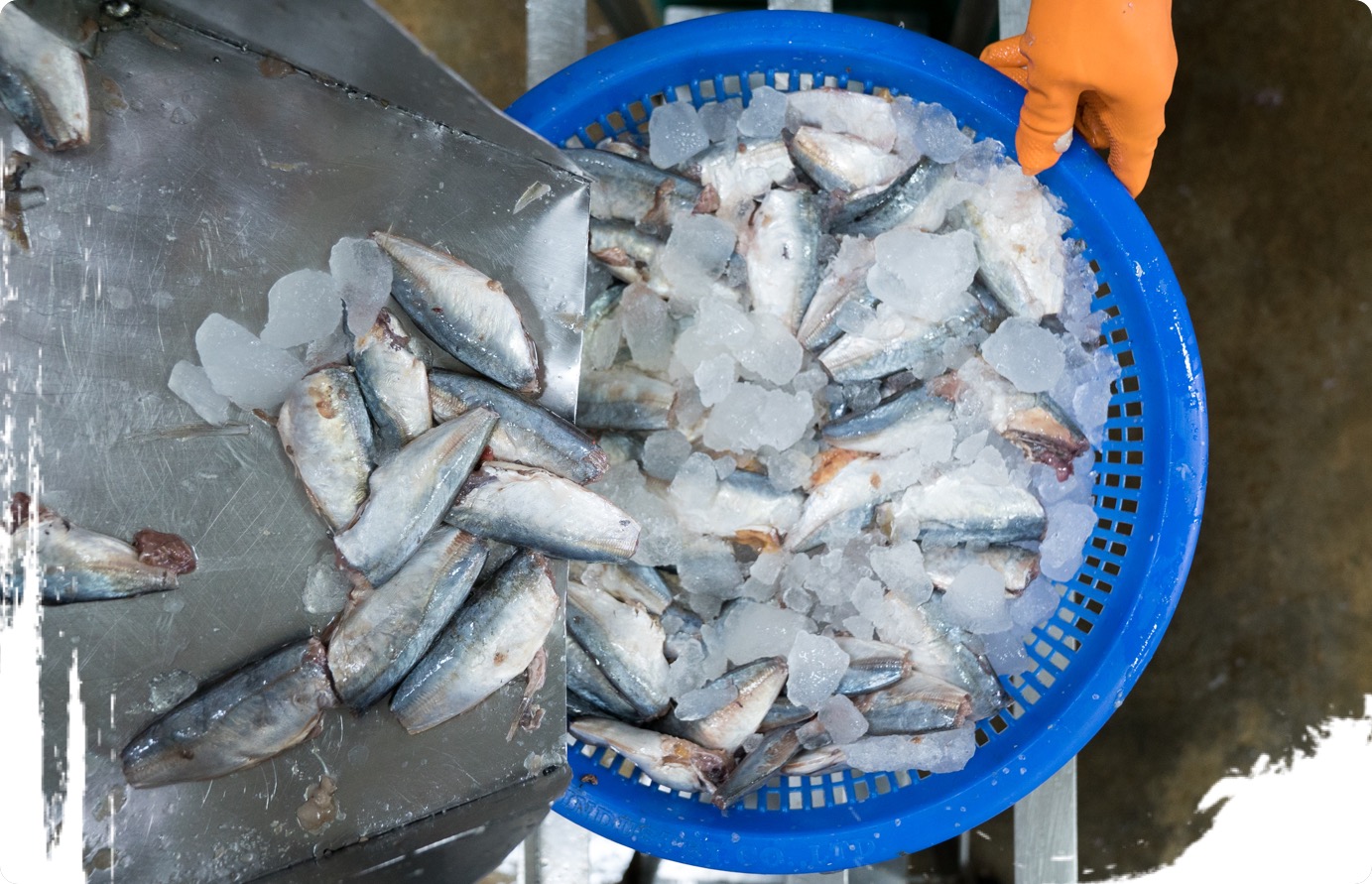 "Where you find best quality services and full function of HACCP"
Please visit our products page for more information.
With advanced production technology, stringent quality inspection along with the introduction of the GMP/HACCP system, we ensure the best-quality and hygienic products for consumers.