Quality Standard and Certificates
GMP, HACCP and HALAL are the key Quality Management Systems that we apply for the whole supply chain to legally comply and maintain our food safety standards. Our Quality System is audited and approved by department of Fishery Thailand.
Our internal quality control and quality assurance are well-monitored closely from the beginning throughout the process and before shipping to the customers. We have the in-house laboratory to preliminary check the quality of our raw materials as well as the finish products daily to ensure that they compliance with specification and quality standards.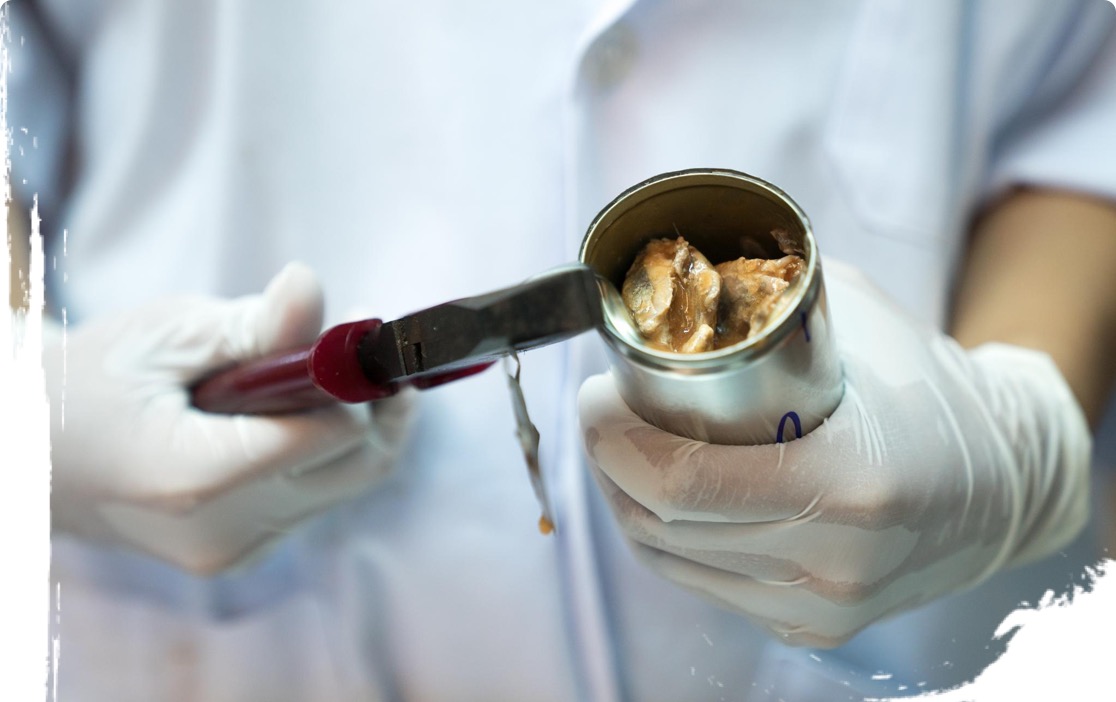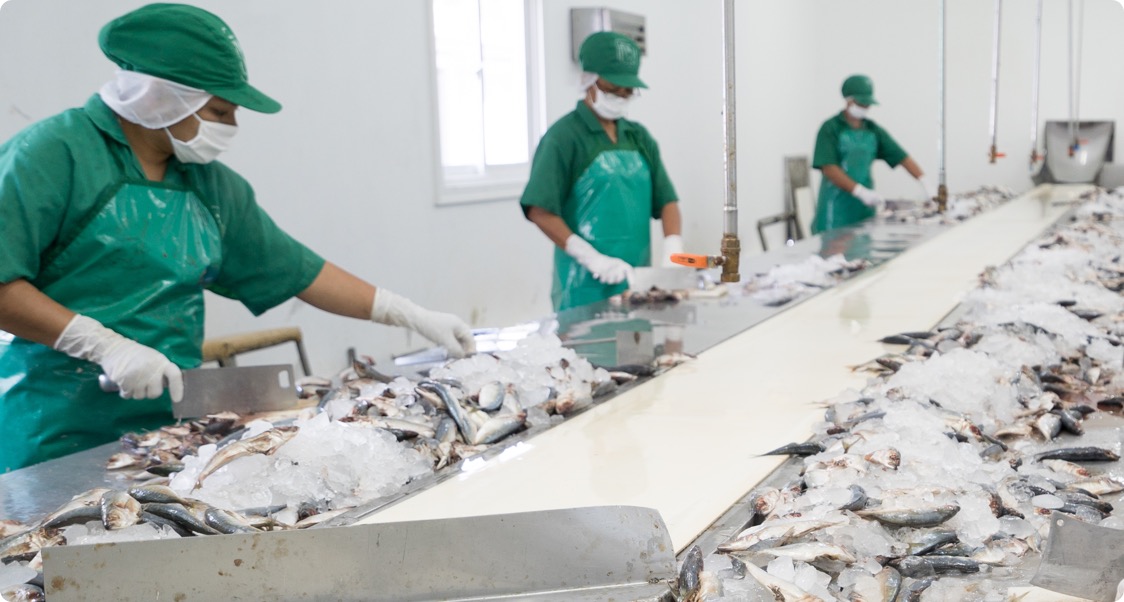 HACCP, HALAL, GMP Where you find best quality and services with full function of HACCP
Environmental Friendly and sustainability
On-Green has arisen the awareness of environmental, Health and Safety workplace in our company. We are certified with Green Industry and Carbon foot print system for canned mackerel/sardine processing line since 2004 and continuously develop the company in these areas.